Every vacation rental aims to provide a welcoming experience, but the best ones have a few creative tricks up their sleeves that make a more meaningful impression on their guests. The great news is that these solutions do not have to be elaborate or expensive. To upgrade your vacation venue's welcome factor, consider adding the following four products to the environment.
An All-In-One Video Game Console
Video games are not just for the kids anymore, so hook up an all-in-one game console to that oh so marvelous tv in the living room, and let Mom and Dad relive a piece of their childhood, too!
For as little as $100, you can purchase a console that puts thousands of retro games at your guests' fingertips. They will definitely thank you for that on their nights in or on those days when the weather doesn't cooperate.
LED Strips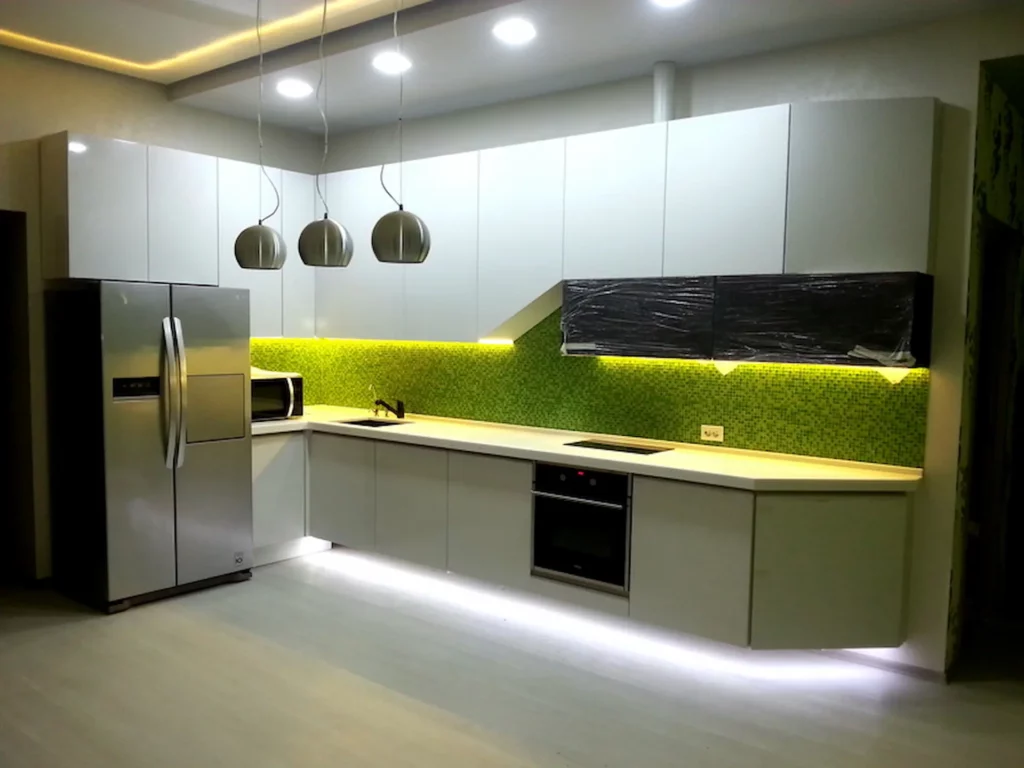 Installing LED strips is an inexpensive way to enhance the ambiance of your vacation rental. They come in a variety of colors (even programmable color-changing cycles), and they come in both indoor and outdoor grades. A string of warm white lights is a great choice for illuminating driveways, entry paths, and deck railings at night in a way that makes your space truly stand out in the neighborhood.
Furthermore, LED strips have creative applications for any room inside the house, especially the kitchen. Some of the most popular places for them include under cabinets and countertops.
Welcome Basket Goodies
True, this is more of a product category, but it's worth mentioning for the sake of your bottom line. People are all more likely to return to a particular vacation spot if they enjoy what the area has to offer in dining, shopping, and entertainment.
So while you want to optimize the experience of staying in, encourage guests to get out by providing samples of specialty products from local vendors. If they like what they see, taste, and smell, you are more likely to have repeat customers!
The key is to focus on small items that have a long shelf life like candies, granola bars, air fresheners, soap, and there is no such thing as too much coffee. Pro Tip: get a few extras of the items that have pleasant aromatics and store them in the linen closet of your vacation rental to make your sheets and towels smell like Heaven.
In-Pool Chairs
If you want to take home the trophy for "Most Welcoming Vacation Spot," make it easier to relax in your pool than that of your competitors. The EdgeMate Pool Chairs give your guests access to the soothing environment of the water while also incorporating the best attributes of your favorite beach chair.
With its foldable, lightweight design, the EdgeMate Pool Chairs rest comfortably on the rim of most inground pools giving users the freedom to sit in the water while chatting with friends and family, using their phones, or just taking in some sun. For added convenience, add the EdgeMate Cup Holder to the equation so users may keep their favorite umbrella drink close.

As these examples illustrate, there is a multitude of cost-effective products that will make your guests feel more welcome in your vacation rental including the EdgeMate Pool Chair. Order yours online today or visit our FAQ page for more information.